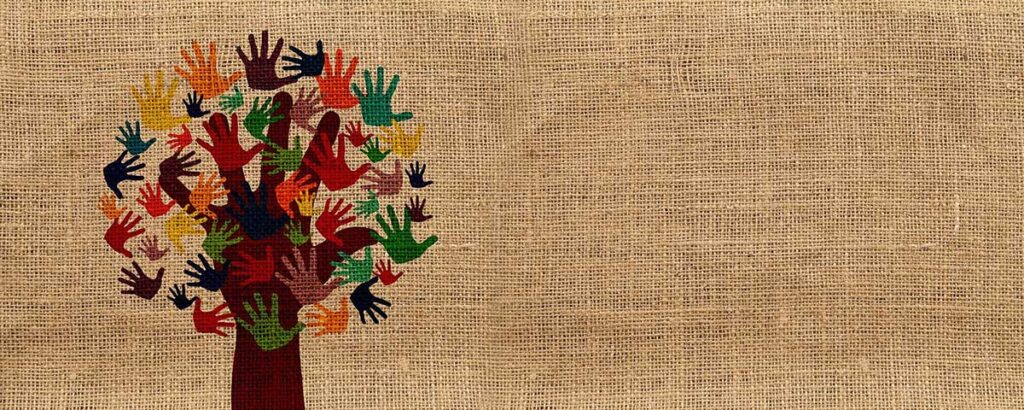 I believe there is another reason that underlies all of the good ones listed (although it takes some time for #3 to happen).
Time. Talent. Expertise.
Our team discovered that they liked being able to donate their skills. But moreover, they were surprised at the friendships they made when they could get out from behind their keyboards.
Psychology Today lists 5 reasons you should volunteer.
Volunteers live longer and are healthier
Volunteering establishes strong relationships.
Volunteering is good for your career.
Volunteering is good for society.
Volunteering gives you a sense of purpose.

Case Study in Volunteering: The Extreme Nonprofit Makeover
The first is The Extreme Nonprofit Makeover. The Makeover is a technology upgrade for a local nonprofit that my company started in 2005 (I'll do the math for you: we're in year 16 as of today). What started as a simple free website for a nonprofit so they could save African American genealogy in Greensboro was so feel-good for us that we did it again the next year. And the next.
Along the way, we enticed more local companies to join us so that instead of a simple new website, the nonprofit got new computers and other hardware, a new logo, print templates, social media training, lower technology bills, new phones, training to use the website and their software and Google Analytics customization.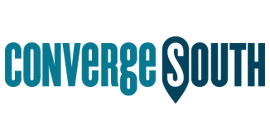 Case Study in Volunteering: ConvergeSouth Blogger Con
After all the feel-good generated by the Makeover, a friend asked why our town couldn't have a cool conference like SXSW? He and I and several others met with community leaders and mapped out a plan for a technology user conference in Greensboro. It grew from there and 12 years later, ConvergeSouth is going strong under new management (I retired after 10 years as Chair or Co-chair) and it's become the model for user-tech conferences all over the US. With initial foundation funding, we didn't pay speakers (we covered airfare and hotel) and when we were young and this was new, ConvergeSouth became the 'have-to' conference for speakers like Robert Scoble, Dave Winer, Jay Rosen, Elise Camahort, Jimmy Wales, Duncan Black, Maryam Scoble (I could go on…). Now they're all famous and ConvergeSouth has pointed out to national firms that we've got real tech talent right here!