Why you need a WordPress specialist
Dr. Sue Polinsky is a WordPress Consultant, Website Design specialist who provided skillful WordPress consulting to businesses, individuals, nonprofits, entrepreneurs, political candidates and influencers across the United States for 25 years. Now retired from building sites, Sue focuses on getting you online.
Schedule a FREE call with Sue to make sure your online strategy and build is with the right development team so your website will be what you expect and cost what you can afford. Sue will get you the right team to build your site and take care of it going forward.
What can I help with? If it's online, I can help!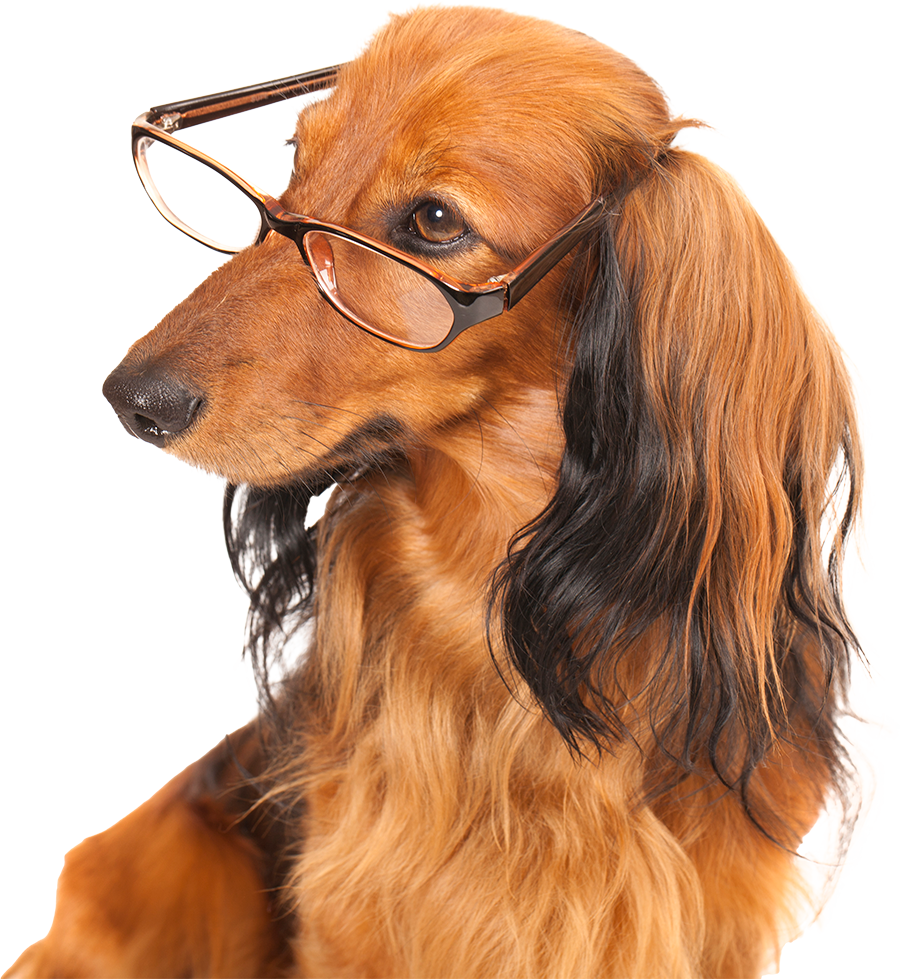 WordPress Specialist & Digital Maven
As a WordPress website builder, online consultant and digital strategist for 25 years, I am a WordPress pro. Before retiring from building websites, I learned how to plan and build profitable websites. I can show you free and low-cost nonprofit resources. Add that to my multi-project management skills, I make sure that you find the team to build the best look and feel, use the right tools tools and build a successful website build. Got your book idea ready? I'm an experienced and successful eBook editor and publisher.
Let's talk and you will know you've found the best WordPress Digital Consultant in the Southeast.
What You Want to Know…
How to update, change and add menus
How to add, edit and change photos and video
How to Implement Best Practices
How to make your site faster
How to increase your site's SEO
I Find Trusted Teams to…
Choose the architecture (theme, tools)
Make sure the site is backed up
Fix website security issues, like SSL
Determine how your message is displayed
Brand the site to your business/organization
Nonprofits: Want to raise more money online? Find donors in new demographics?
I can help your nonprofit increase donors and donations online. My 24 years' experience has given me practical knowledge of special nonprofit online fundraising needs. I know what works in online giving – and what doesn't – and can help your nonprofit raise more money online and have more successful targeted giving campaigns.
Meet the Nonprofit Wizard
If it's discounted or free for nonprofits, I probably know about it! I can show you low-cost and sometimes free online tools for your 501(c)(3) nonprofit.
What software is free or discounted for nonprofits?
Successful Online Projects and Website Examples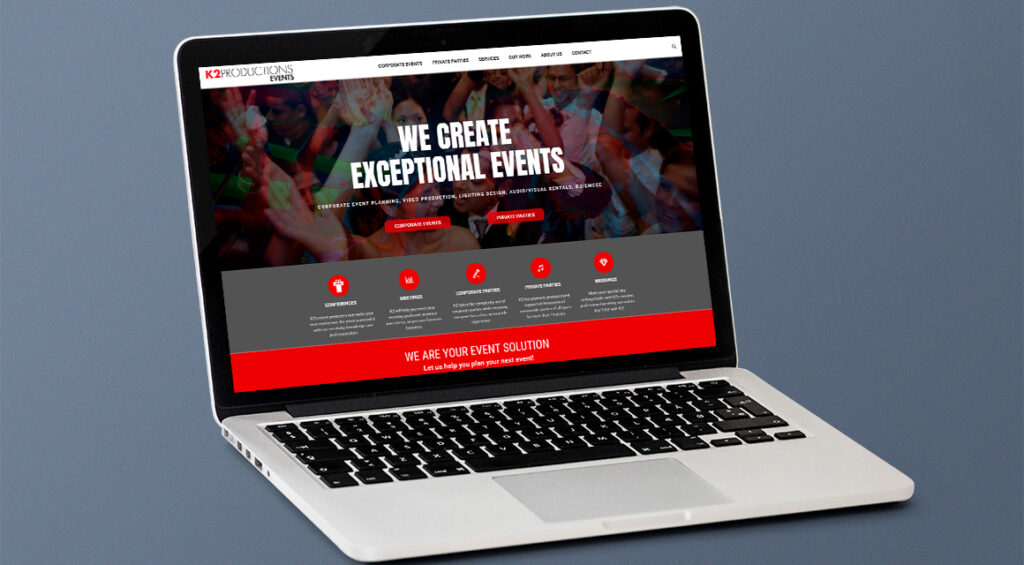 K2ProEvents
Website rebuild to add services and promote the business. Dramatic look and feel with intuitive navigation to find what the visitor wants and connect with K2. Visit the site.
National Folk Festival
Custom website build for the National Folk Festival's three-year run. Integrated the site with the festival's performer, housing and vendor software.
Carolina Theatre
My team built the original site and later added significant custom programming to add a new ticketing system that matched the site's layout and colors. Visit the site.
Park Center Management
Designed and built a custom rent payment site for a property management company that integrates with their payment software. Visit the site.
EOF Network
Rebranded a national nonprofit and developed a new logo. The site is now a membership site with members-only content. The site is easily maintained by a single user Visit the site.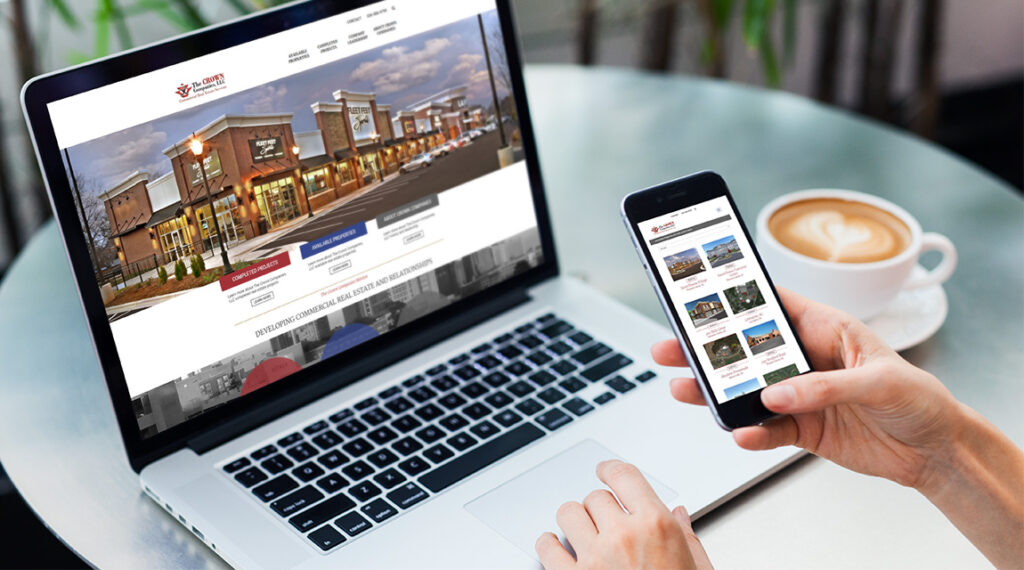 Crown Companies
Built an online property management system for commercial real estate firm with available and sold listings. Custom tools enable prospectus downloads and user registration. Visit the site.
Casa Azul
Designed and built a community organization website with distinctive colors and easy navigation for bilingual visitors.
Greensboro History Museum
Managed the Museum's build for main site and archives. Integrated slideshows and archive cross references. Visit the site.
Copper Seed Coach
Entrepreneurial site with branding that includes two gateways for businesses and individuals. View the site.
Guilford Nonprofit Consortium
Managed the site rebuild to add an interactive Jobs Board, membership dues and payments system, Financial Help desk and full member management. Visit the site.
WordPress Training
All you need to know is where they hide what you want to do in WordPress. As a decades-long WordPresser, I've found all the regular hiding places!
DECADES OF EXPERIENCE: I've done online training for years and it works very well virtually.
RECORDINGS: We record the sessions and they are yours to review. I've trained countless site updaters how to use WordPress online.
I CAN SHOW YOU HOW: If your website is close to "normal," I can help you learn how to:
Contact Sue Now
Email Contact
hello@suepolinsky.com