Sue Polinsky is a WordPress Specialist, Digital Strategist and Online Design expert who provides digital strategy consulting services to businesses, nonprofits, entrepreneurs, political candidates and ecommerce sites across the U.S. And she's done all of that for 24 years. Before you start that online project, get in touch with me to make sure the firm you're considering hiring to build your website will deliver what you expect, what you want, what you need and what you can afford.
Digital Strategy Helps Your Online Project Succeed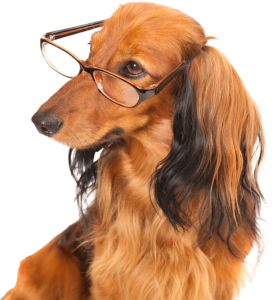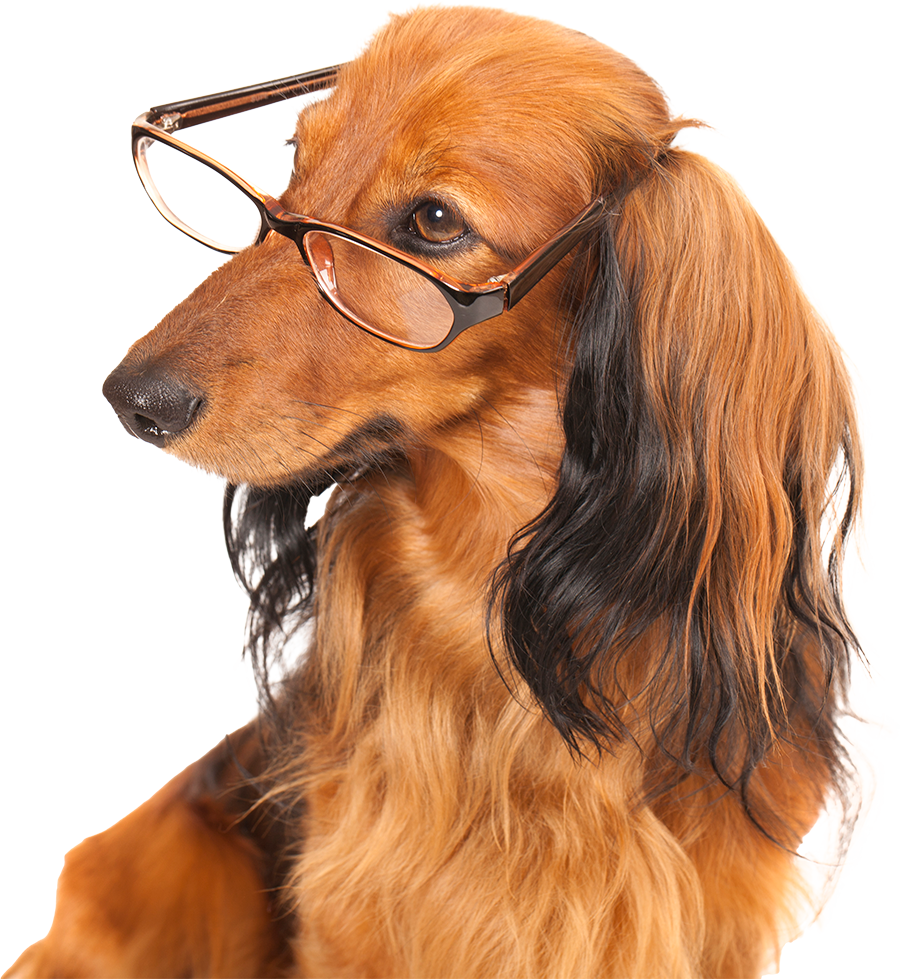 Get Experienced Digital Strategy for Your Project!
From discovery to launch, I'll help you through every step
The Four Ds of Successful Digital Strategy
Discovery
Discover your message, collect your assets, brand you, how to create your content
Design
Template eBooks, create covers, develop podcast strategies and open social acocunts
Development
eBook file uploads and previews, podcasting equipment, website fixes – tech things happen
Deployment
Your project launches and is tested. Then you announce it and have a party!
eBook problems? Too much geek speak? WordPress issues?
I've probably seen it before and can usually help!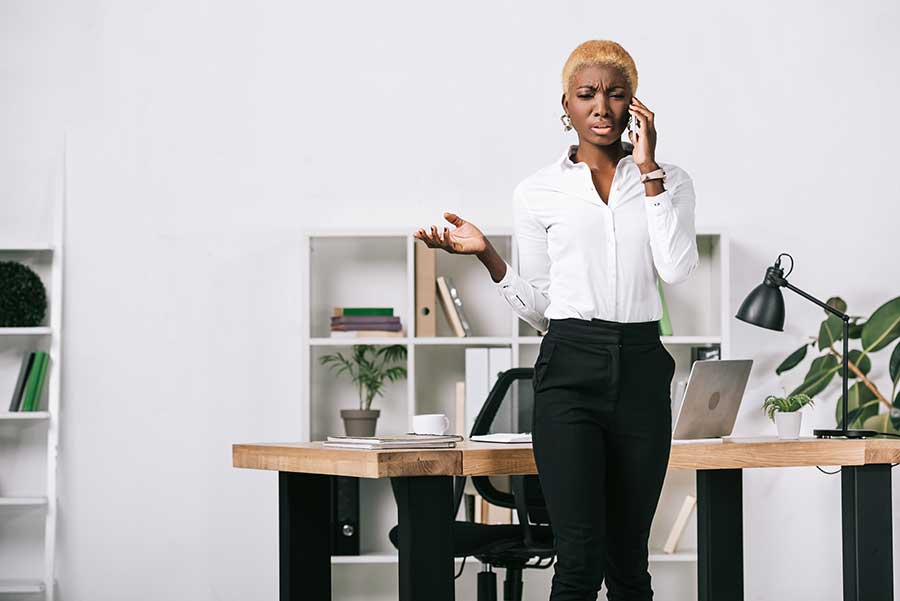 Tired of being on hold with your "online specialist?"
Sue answers her own phone!
Getting "geeky" or too-technical replies that add up to no help at all?
Sue translates "geek speak" into plain speak.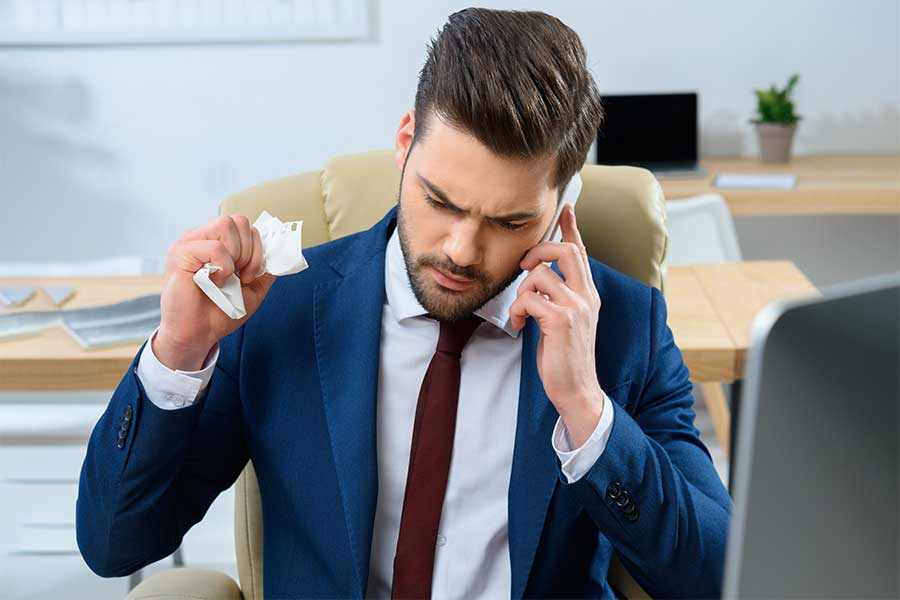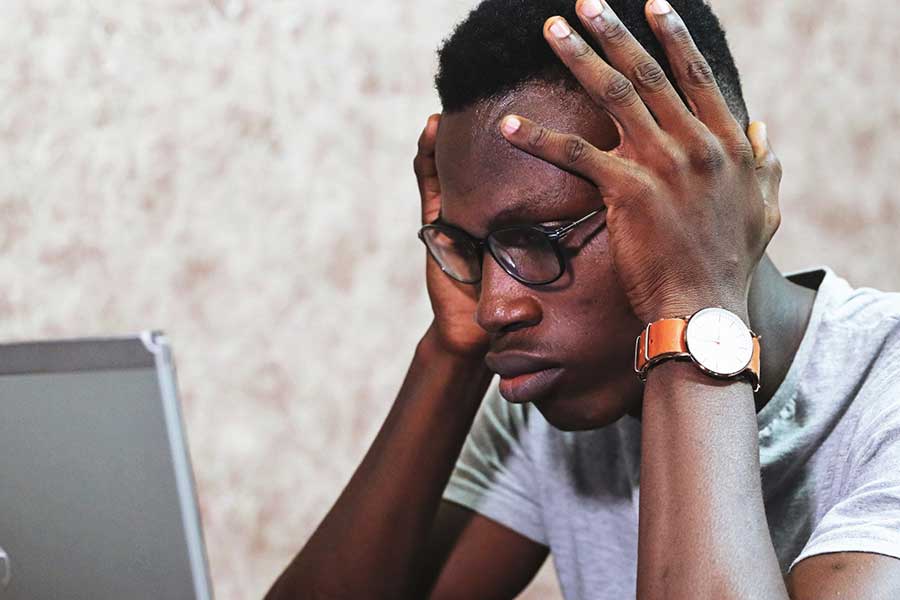 Is your project frustrating and
keeping you from doing your real job?

I'll help get your eBook or online project done and online!
Did your eBook or website end up below your expectations?
I can diagnose the problem and
help get it fixed.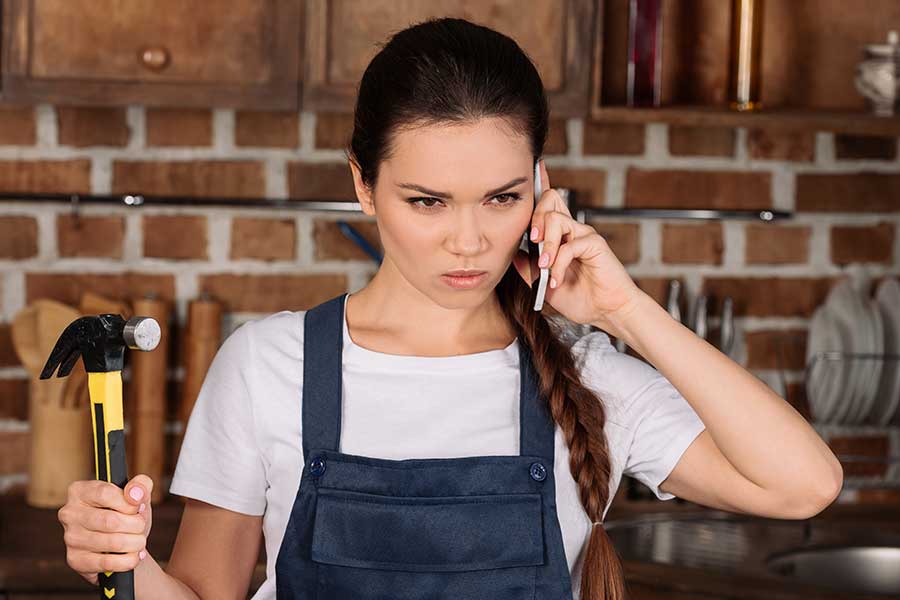 ---
Legal Consultant for Depositions and Trials
Sue Polinsky has consulted and participated in legal depositions. I advised for trial preparation for technology cases. My ability to "translate" technical jargon into plain English is a long-term developed skill. My areas of expertise include:
Contact Sue Now
Email Contact
hello@suepolinsky.com