eBook editor with experience – Sue Polinsky is successful with Amazon and Kindle eBook publishing
She is a well-traveled eBook and KDP publisher.
I can help you make smart decisions in plain English about your strategy for digital media with an eye toward your position for long-term publishing growth. As an eBook publisher, I work with print-on-demand, eBook formatting and KDP setup, have great Amazon advice. I resolve KDP problems that tend to crop up.
My eBook publishing skills include Print-on-Demand Publishing; eBook Formatting and Setup; Conversion from PDF and Word; Format for CreateSpace, Kindle and KDP Royalties; Proofreading and Editing. My eBook templates work seamlessly with KDP to make eBook publishing your novel or book fast and affordable.
An eBook editor can help get your eBook ready to go online
We have Word® templates, layout experts and graphic artists for eBook covers.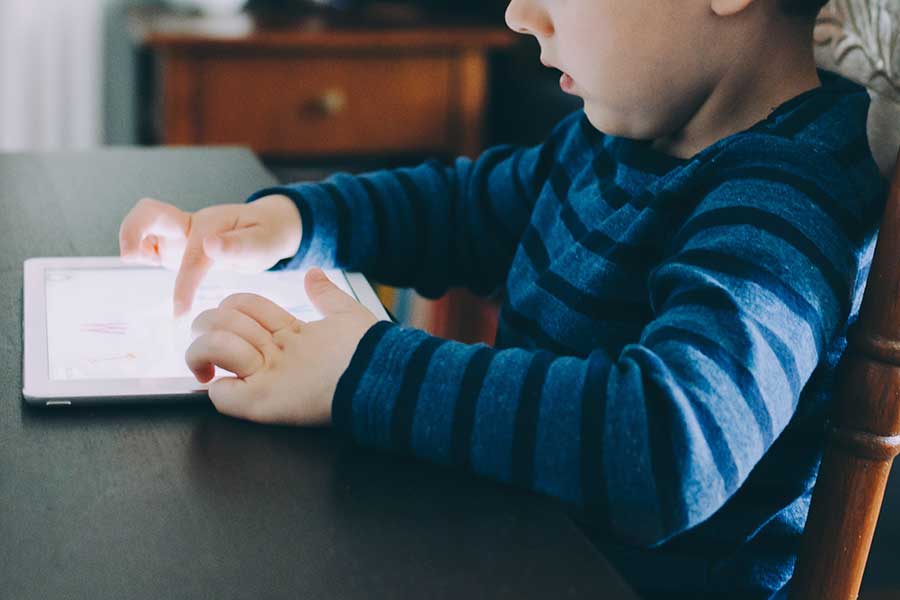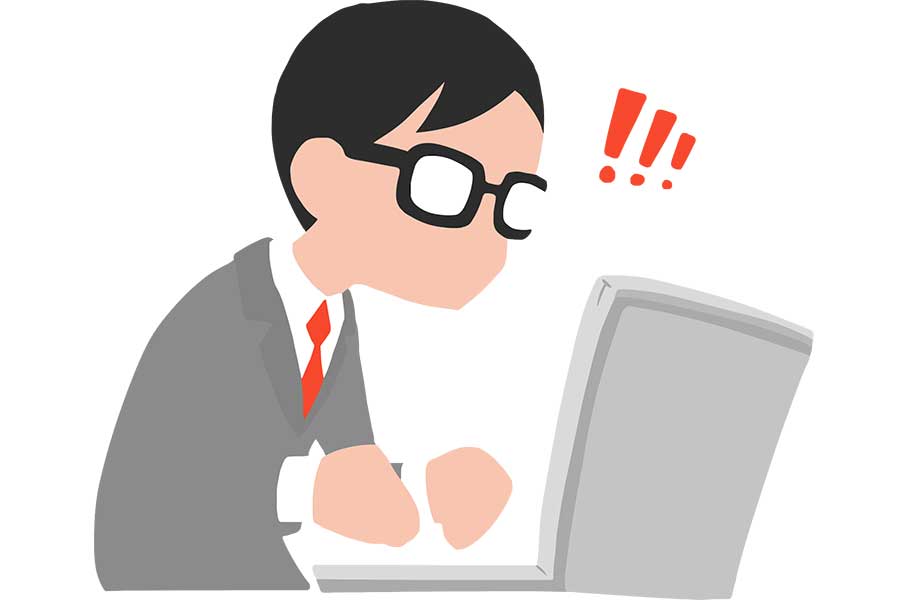 How much is your time and frustration worth?
With an eBook editor, you can focus on your book's contents and not worry about technical issues like conversion, cover design, placement on Amazon and figuring out KDP. I've done all that and have strict confidentiality standards and practices – for 22 years. Your first phone consulting hour with me is free. Just contact me and let's get your eBook published!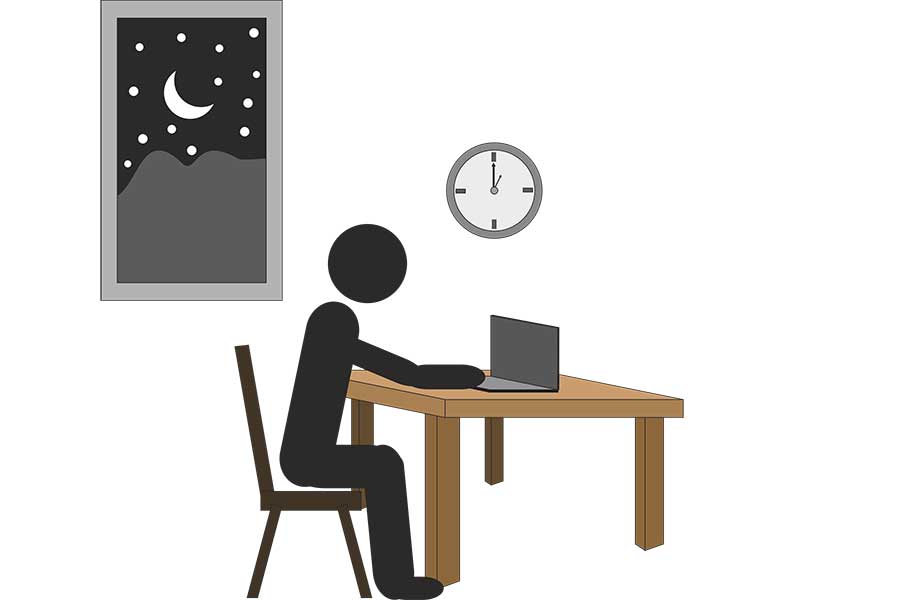 eBooks are How People Read
eBooks are the way people read today. You don't have to invest in printing books and then try to sell them. With the help of an eBook editor, your book can reach more people all over the globe while you keep the ability to edit it instantly to add more or bring facts up-to-date.
Published eBooks Add to Your Resume
Do you give talks? Speak at conferences? There's nothing like publishing your own eBooks to add to your resume and increase your speaking interest and engagements. With clever use of online coupons, you can offer your book as a prize or giveaway when you speak!
With an experienced eBook editor, you have control over your book – your vision stays intact.
An eBook editor Helps You Publish for Kids
Kindle for Kids – Let's get your illustrated children's book online!
Children and families are investing in eBooks for their children as they promote online skills from birth to, well, forever! Bring the magic of illustrated kids' books to your eBook!
Kindle Kids' Book Creator provides you with everything you need to add your images, add text, add basic interactivity (e.g., Kindle Text Pop Ups), and output a book that can be uploaded through Kindle Direct Publishing for sale to Kindle customers. It is available for both PC and Mac users.
Contact Sue Polinsky. She can help publish your eBook.