What clients say about working with Sue Polinsky
Leave a Review
Leave your Google review and add your comments about working with Sue Polinsky.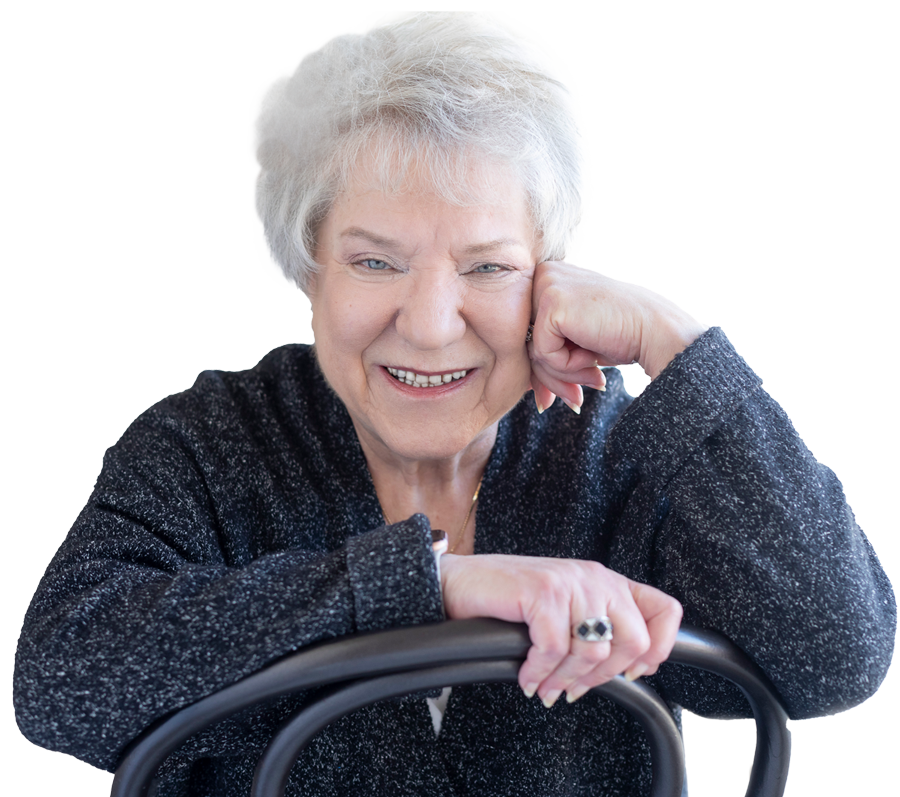 Thanks to the team!
Sue, just a note to say I'm very happy with how this page turned out AND with the changes you have made since our meeting. I would love to have a list of the names of the people who have worked on our site so I can thank them individually when we finish this…
Inspired passion
I'm so appreciative of your help and glad to have chosen to work with you and your team. You're exceptionally gifted and a joy to work with! The level of patience you had in walking me through the "how tos" of accomplishing web design tasks. I don't think I would have found anywhere else. I'm very much inspired by your passion and presence in this field.
Managed our "design by committee"
Wonderful! It's a beautiful site and thank you so much for your work and for navigating our "design by committee" approach that I am sure had to be frustrating. You are so great to work with.
Nonprofit Executive Director
Da bomb-diggity!
We are over here singing your praises for helping your clients be able to make their own little tweaks! Your team is da bomb-diggity!
Excellent, timely support
Thanks for the tip regarding a Zoom call. I really appreciate it. You provide such excellent and timely support. I am so grateful for that.
Good project stewardship
Thank you so much for all of your help with our two main projects this year and our new community bulletin on Discourse. I really appreciate the good stewardship of our projects, and the expertise and good customer service that you and your team bring to bear. We are always aiming to make our existing programs better for our members and to try out new things, and your help enabled us to do that. It is really a pleasure working with you all, so please tell your team that we are really appreciative and grateful!
Positive feedback
Building our website was indeed an adventure! I learned a lot and look forward to continuing to enhance the site now that I know what I'm doing. All the feedback I received from the people here was positive and all said it looked good and WAY better than our current site. I do appreciate all the time you took to help me with it, your input, etc. you probably spent more time than you normally do helping, but I couldn't have done it without you. You've been great.
I'm in awe!
Awesome! That was a great session – I'm always in awe of your abilities!
We appreciate everything
You have been wonderful to work with. We appreciate everything you guys at Tech Triad have done for us!
You fix everything!
I don't know what you do, but you always know how to fix EVERYTHING!
Revising the curriculum
Thanks so much for sharing the resource. I'm happy to tell you that your presentation last Fall made a huge impression on my students, who quickly spread your advice to the others in the program. We're actually revising the capstone to feature more of your advice on online branding and resume-writing.
Love the site!
I love the site and I thank you and your crew for the time you have taken with it, the beauty of the design and your patience with all my many questions. I'm basically a hands-on person and am so very excited how the site works and how I can keep it up myself. I know that when I need any assistance I can come to you and you will certainly have my recommendation for anyone wanting website services.