Guest Speaker: Dr. Sue Polinsky is a guest speaker for businesses, boards, civic and religious groups, and nonprofits.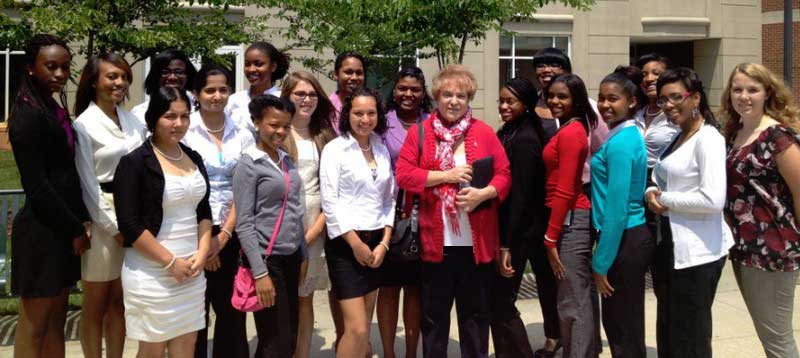 Want an Entertaining Guest Speaker for Your Group?
Sue is invited to be a guest speaker to multiple audiences. She's both informative and funny and captures her audience's attention – and keeps it – during her timely talks. Speaking from her real life story, Sue includes her extensive business, technology, education and nonprofit experiences in her talks.
From school students to C-Suite board members, Sue can walk your group through useful learning experiences that are designed specifically for your goals.
What Topics Does Sue Polinsky Speak About?
Sue is an entertaining and engaging public guest speaker, whether in person or virtually on Zoom.
Her topics include Board workshops about website SEO, how to improve your website, nonprofit free and low-cost tools, social media for politicians and campaign managers, technology that helps caregivers, online presence for job seekers, cleaning up your social media accounts, technology for aging in place and much more!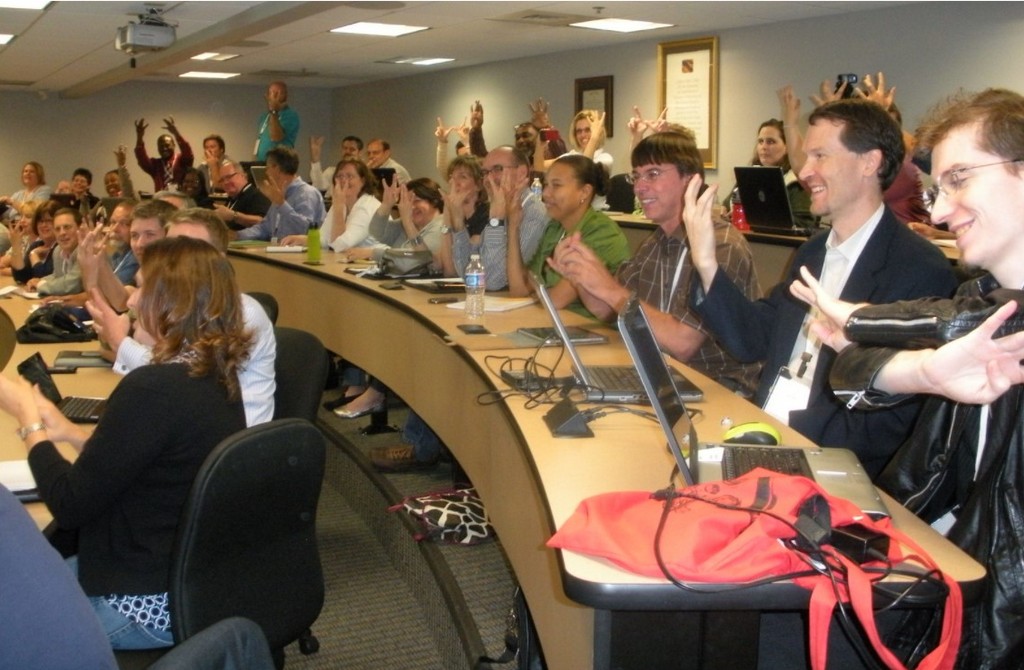 Where Has Sue Polinsky Been a Guest Speaker?
Civic and Religious Groups
Political / Candidates
Nonprofits & NGOs
Businesses & Boards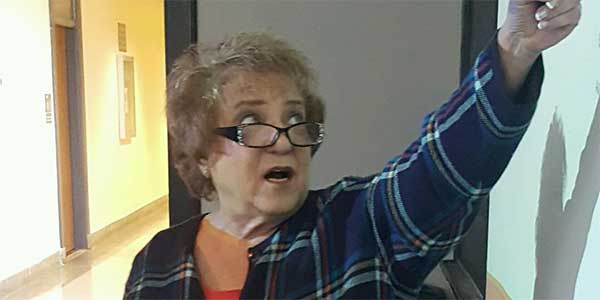 Topics and Presentation Examples
SUE POLINSKY, GUEST SPEAKER: Dr. Sue Polinsky, guest speaker for businesses, boards, nonprofits and at several conferences. Topics include website redesign and rescue, website security, SEO, best nonprofit online practices, web strategy, WordPress technology, graphics, raising money online and a lot more. An accomplished presenter, my talks are interesting, fun and interactive.
Businesses, Board Meetings, Retreats
Guest speaker topics include professional improvement, new AdWord campaigns, Facebook ad strategy, pre-RFP consulting, Google Analytics.
Association Meetings and Training
Guest speaker topics include membership websites, website security, WordPress website editing, website best practices, WordPress tips and tricks.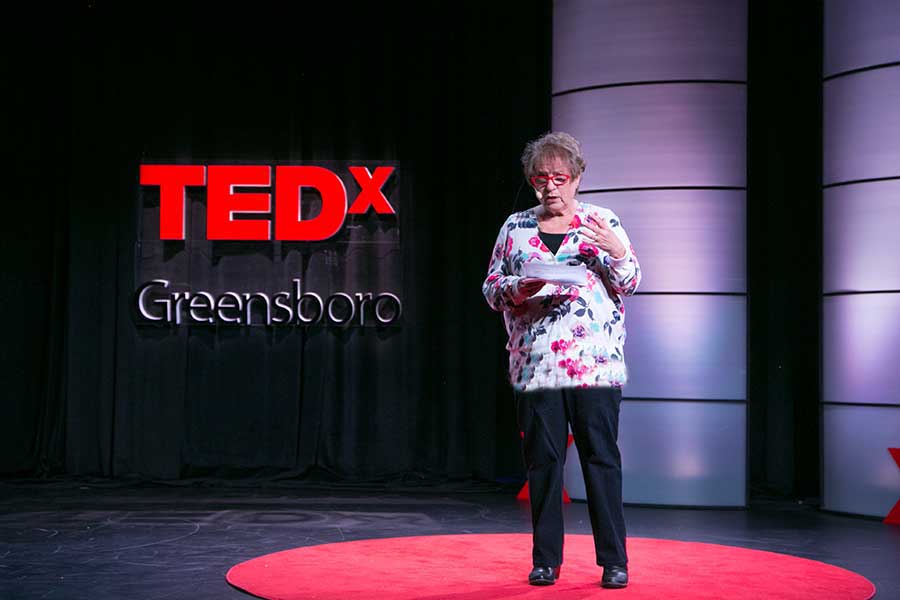 Conferences, Keynotes, and Session Leader
Guest speaker topics include: web trends, advanced WordPress tips and tricks, website editing, WP Bakery Builder editing, resizing and cropping images.
Civic Groups, Nonprofits Keynote and Lunch Meetings
Guest speaker topics include WordPress "disasters" and recovery, Google Analytics for business and nonprofits, how to raise money online for nonprofits, how to improve SEO.
What They're Saying About Sue Polinsky
Guest Speaker
I'm Sue Polinsky and am happy to meet you! As a website and WordPress strategist for more than 24 years, I've talked to – and with – a variety of groups about all kinds of subjects.
I lead technical webinars that answer real-people questions like "how do I do this thing?" and "make me understand my Analytics," and "how can I make people see my website?" In my talks, viewers become interactors and know how to do, fix or set up whatever online tool they are using.
No one's "head has exploded" in one of my webinars from too much information! In fact, they usually invite me back for a next-level talk. Book a call to talk over your presentation needs or use the contact form to get in touch.
I'm so appreciative of your help and glad to have chosen to work with you and your team. You're exceptionally gifted and a joy to work with! The level of patience you had in walking me through the "how tos" of accomplishing web design tasks. I don't think I would have found anywhere else. I'm very much inspired by your passion and presence in this field.