tl;dr We need an app developer who will donate time and talent to help get a free app that screens infants for hearing loss back in the iTunes store. A digital sound level meter is needed.
The Backstory – Sleeping Baby Hearing Test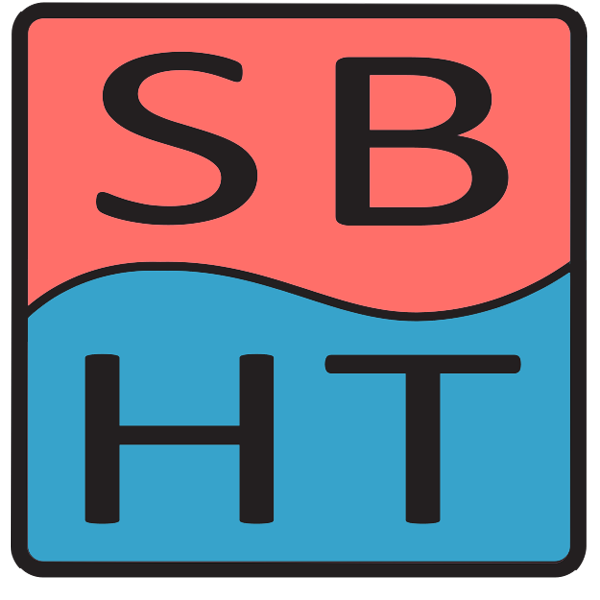 I've been volunteering with an ENT doctor, Dr. Eric M. Kraus, M.D., M.S., F.A.C.S. , (with his own heart of gold), for a couple of decades to bring information and new developments to people with hearing loss. Seven years ago, it grew into an iPhone app that helps screen infants anywhere in the world for possible hearing problems. The sooner a baby is diagnosed, the better the chances are for them to get early help and live to their full potential. It's called "The Sleeping Baby Hearing Test" (SBHT) and the Sleeping Baby Hearing Foundation (501(c)3 nonprofit).
Why an app?
Because there are more smart phones on the planet than toilets.
Because parents can do the screening themselves.
Because it's quick and easy and can be done at home, wherever you live.
Parents from any country with a smart phone and basic Internet can use this app and find out if their child may have a hearing problem. There are resources for families on most continents and the doc knows that early intervention is critical. The app has always been free, just like my time and his. What we didn't know till recently was the original developer pulled the app from iTunes and we want to get it back online.
App Developers – Can you help?
If you have a heart of gold – or know someone who does – and can help us with this, you'll have our undying gratitude and a free consult with a top ENT who literally brought cochlear implant surgery to North Carolina.
Please get in touch with me by email or phone or the handy contact form.
The Technical Stuff
The original SBHT app contained sound level meter software that basically turned a cellphone into a sound level meter. The meter is needed by the app to measure the level of the mother's voice as she speaks the ling sounds to the sleeping baby. The sound level meter software was proprietary and we don't have access to it anymore.
The sound level meter software needs to be made for iOs. The software needs to be able to access the iPhone's microphone and circuitry.  It also needs to be able to self-calibrate itself for each individual iPhone on which the app is installed. This is very important. No two iPhones are exactly the same. Without self-calibration ability, 60 dB of sound measurement on one iPhone may not be 60 dB of sound measurement on another iPhone.
The original SBHT app only ran on iOs. We wanted to make a version that would run on android. The problem with android is that each cellphone manufacturer modifies android for their own phones. We did not think that we could make an android version that would run on all the different android platforms.  We settled on trying to make an android version app that would run on two or three of the most popular android phones such as Google's pixel and Samsung's latest phone.
We have the .ipa file (the iOS application file).
We need the app developer to update the app if/when iTunes requires it.
We have the screens
The doctor, Dr. Eric M. Kraus, M.D., M.S., F.A.C.S. built the app screens and we have them. He and I can walk you through how it works.